We Publish the Following Genres:
Business/Investing/Trading
Intuition/Psychic/Mediumship Development
Metaphysical/Paranormal
New Age/New Thought/Spirituality
Self Help & Success
About The Founding of Cavallaro Publishing
Founded in 2020, we named our publishing company Cavallaro Publishing to honor my husband's grandfather who immigrated from Milazzo, Sicily in the 1880's. Soon after our engagement, Joe's deceased grandfather—Giuseppe Vincenzo Cavallaro—made contact with me (I am a psychic medium) through a little bronze bell he used every year to bring in the New Year in Philadelphia. He gave me my first introduction to the Mummer's Day Parade and welcomed me into the family. Much like his grandson, he is a wonderful, happy, and fun-loving soul.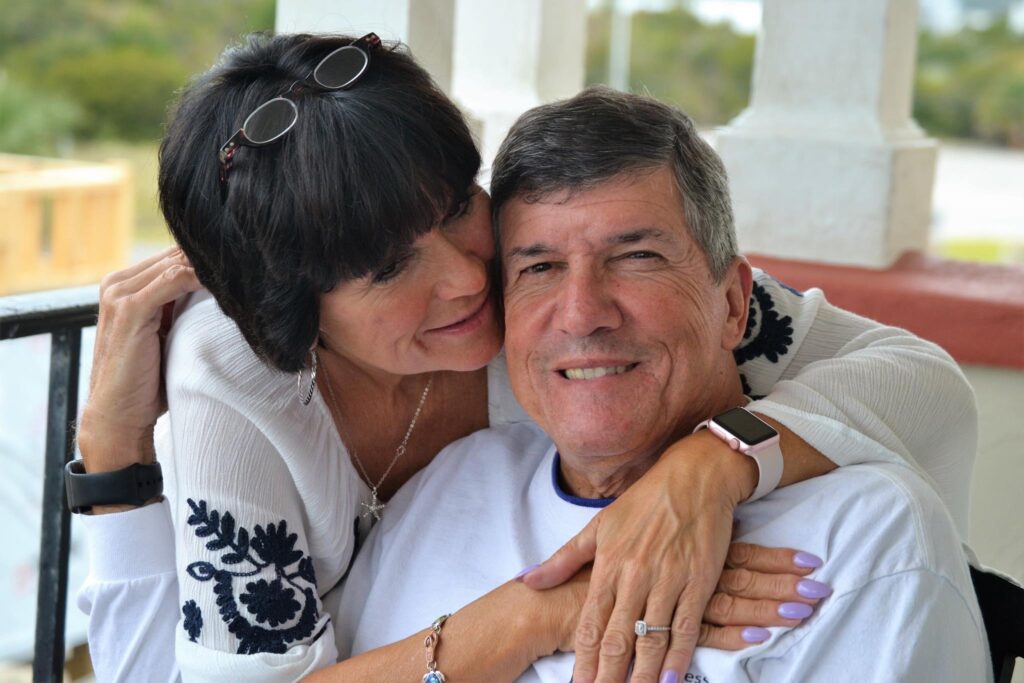 About Shirl & Joe
Shirley Smolko, MBA, MSA—Publisher & Author
Ever since I can remember I have had a love affair with books. I can think of no better way to spend an afternoon (other than golfing) than to browse the shelves of the local bookstore or library and read a book. I hope you find our current and upcoming collection of books as exciting as I do.
Joe Smolko, M.Ed.—Editor
Joe is a retired High School English Teacher. He graduated from Fordham University in 1969 with a B.A. in English, and from the University of Delaware in 1974 with a Master of Education in Secondary Education. He enjoys spending most his days playing golf with an occasional book edit here and there.